Pre-book your holiday transfer and save! Simply fill in the quote form on the left hand side with your details and choose from a shuttle, minibus, coach or taxi transfer!
Why hang around at the airport queuing for local taxis, being unsure how much you might be charged? Pre-book your transfers to get to your destination quickly and efficiently, maximising your holiday time and all pre-paid! With our private cars, minibus or coach transfers you can be transported to any address and not be restricted to city centres or main hotels. Alternatively, if you don't mind sharing, our shuttle transfers are available in most destinations offering an even more cost effective option!












To support our new route from Gatwick to Barcelona, we're pleased to offer airport transfers in Barcelona from as little as £8!*
Holiday Taxis offer airport transfers in over 7,000 destinations worldwide including Malaga, Alicante, Palma, Mahon, Tenerife, Lanzarote, Gran Canaria, Fuerteventura, Faro, Larnaca, Greece, Turkey and many more!
Don't forget Holiday Taxis also operate in the UK and are a reliable and cost effective way of getting to and from the airport! Click here to get a quote.
Whatever way you wish to arrive at your destination this summer, Holiday Taxis offer shuttle transfers, private taxi transfers, private minibus transfers and even private coach transfers!
For more information on the types of transfer available, click on the icons below: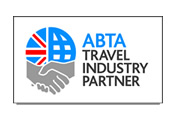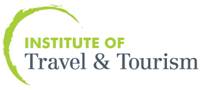 Award Winning Transfer Partner - Holiday Taxis
*Price per person, based on a one way shuttle transfer.